GLOBAL ECONOMICS COMMENTARIES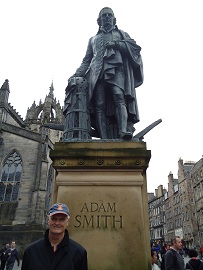 ---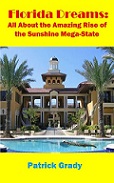 "How are the Children of Visible Minority Immigrants Doing? An Update Based on the National Household Survey: An Abstract"
"Mass Flourishing: How Grassroots Innovation Created Jobs, Challenge and Change by Edmund Phelps reviewed by David Husband"
David Husband, "Drain the Fund? The IMF at a Crossroads"


"An Assessment of the Impact of Conservative Immigration Reform on the Labour Market Performance of Immigrants"
"Time to Face the Fact that The National Household Survey Is Just the Compulsory Long-Form Census Made Voluntary"
"Conservative Immigration Policy Reform Has Not Yet Produced Any Significant Improvement in the Aggregate Labour Market Performance of Recent Immigrants"
"A Review of Toward Improving Canada's Skilled Immigration Policy: An Evaluation Approach by Charles M. Beach, Alan G. Green and Christopher Worswick"
IMMIGRATION PAPERS on economic and social issues related to immigration.
NATIONAL SECURITY NOTES on national security and terrorism.
Research Papers


"Immigration and the Canadian Welfare State 2011," A Fraser Institute Study done with Herbert Grubel.


"An Analysis of the Poor Performance of Recent Immigrants and Some Observations on Immigration Policy," A Paper Prepared for Annual Conference of The Canadian Economics Association, June 2 - 5, 2011, University of Ottawa.


"An Analysis of the Underlying Causes of the Poor Performance of Recent Immigrants Using the 2006 Census PUMF and Some Observations on Their Implications for Immigration Policy"


"Some Observations on Net Fiscal Transfers to Recent Immigrants Resulting From Income Taxes and Government Transfer Programs"


Inter-provincial Barriers to Internal Trade in Goods, Services and Flows of Capital: Policy, Knowledge Gaps and Research Issues


"The Approach to Seasonal Employment in the Nordic Countries: A Comparison with Canada,"
French version available in






Books











---
---
© Global Economics 2019.