GLOBAL ECONOMICS COMMENTARIES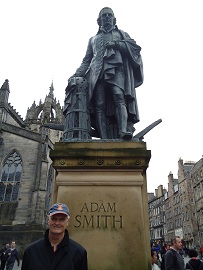 ---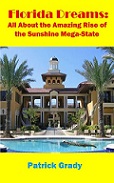 "Recently Available 2016 Census Data Still Shows the Troubling Persistence of a Large Average Income Gap for Recent Immigrants"
With Herbert Grubel, "Setting the record straight on the benefits, and heavy costs, of immigration to Canada"


With Herbert Grubel, "Fact Checking the CBC's "Fact Checker" on the Fiscal Cost of Immigration"


"How are the Children of Visible Minority Immigrants Doing? An Update Based on the National Household Survey: An Abstract"
"Mass Flourishing: How Grassroots Innovation Created Jobs, Challenge and Change by Edmund Phelps reviewed by David Husband"
David Husband, "Drain the Fund? The IMF at a Crossroads"


"An Assessment of the Impact of Conservative Immigration Reform on the Labour Market Performance of Immigrants"
"Time to Face the Fact that The National Household Survey Is Just the Compulsory Long-Form Census Made Voluntary"
"Conservative Immigration Policy Reform Has Not Yet Produced Any Significant Improvement in the Aggregate Labour Market Performance of Recent Immigrants"
"A Review of Toward Improving Canada's Skilled Immigration Policy: An Evaluation Approach by Charles M. Beach, Alan G. Green and Christopher Worswick"
IMMIGRATION PAPERS on economic and social issues related to immigration.
NATIONAL SECURITY NOTES on national security and terrorism.
Research Papers